About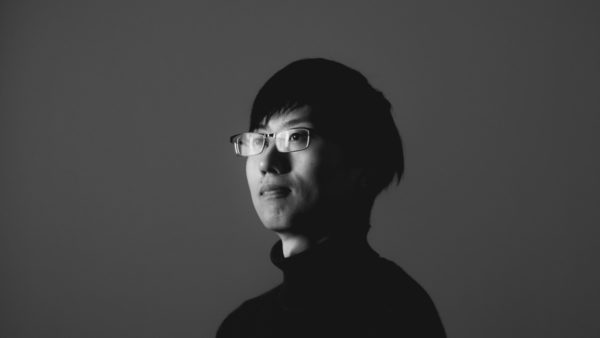 Chinese born in 1991. Now live in Finland and work as front-end developer for Adventure Club Helsinki.
Education
2010–2014, Zhejiang University, Department of Industrial Design
Bachelor of Engineering in Industrial Design
2014–2017, Aalto University, Department of Design
Master of Arts in Collaborative and Industrial Design
Work
2017–2019, RestByte Oy
Full-stack developer
2019–, Adventure Club Helsinki Oy
Front-end developer
Projects
2015, Travel Guide Website
Full-stack developer
PHP, MySQL, JavaScript, SaSS
2017, Workforce Optimization Software
Front-end developer
React, Auth0, JWT
2018, Construction Project Management Software
Full-stack developer
React, Express.js, AWS (S3, Cognito), GraphQL
2019, Reebok Design Language
Front-end developer
React, SaSS, Webpack
2019, Yeezy Design Language
Front-end developer
React, SaSS
2019, Firebase Application
Full-stack developer
Node.js, React, Firebase
2020, Adidas Design Language
Front-end developer
React, SaSS, Webpack, Stylelint, ESLint
2020, Adventure Club Design System
Front-end developer
React, Vue, Angular, CSS, Webpack, Stylelint, ESLint
Free Software/Open Source
I am a contributor of openSUSE, KDE and other projects. I also made some free software which you can find in my GitLab profile and GitHub profile.
KDE
Currently the main organizer of Simplified Chinese translation. Integrated Crowdin platform. Maintain KDE China website.
I also submit patches. Mainly for HiDPI support and picture of the day wallpaper.
openSUSE
Design and develop openSUSE websites. Packaging software. Write wiki articles.
Hobbies
Games
Still enjoy Torchlight II. Really Looking forward to Diablo IV.
I also play PlayStation 2 games with emulators. God of War 1-2 and Onimusha 3 are my favorite titles. I need more years to finish all titles that I am interested in.
The game I spent most time on is Yu Yu Hakusho Makyō Tōitsusen on Sega Genesis/MegaDrive.
Manga
An unpopular work I recommend is Ajin: Demi-Human.